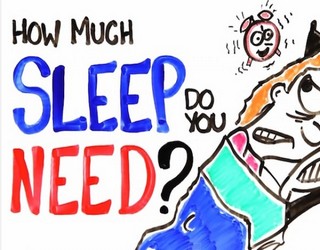 I am catching up with posting online my articles.

This is the continuation of the previous article:
EXPERIMENTING WITH THE SLEEP AGAIN - PART 1
EXPERIMENTING WITH THE SLEEP AGAIN - PART 2
EXPERIMENTING WITH THE SLEEP AGAIN - PART 3
EXPERIMENTING WITH THE SLEEP AGAIN - PART 4
EXPERIMENTING WITH THE SLEEP AGAIN - PART 5
EXPERIMENTING WITH THE SLEEP AGAIN - PART 6

So now let's go back to sleep. You could lock me up in the room and try to prevent me from sleeping. Obviously this would activate a certain reaction within the body - like in the situation of alcoholic - which would be very difficult to cope with and possibly the shock could even kill me. And we came to the conclusion that you do not want to cause me any harm and suffering. Thus I understand that you would not do it to me. But then letting me continue to sleep every night is also a vicious cycle like in the case of the alcoholic.
I hope that you have not get lost within all of this and thus I will try to summarize. So my point here was to show you that cutting/eliminating sleep from my life is not really an intention to hurt myself despite the fact that over 7 billion of people on this planet think this way.
Now... possibly through my articles here I have opened new door in your mind and what I write here should make you think about the sleep in different way. But no matter how convincing my article can be and no matter how much scientific evidence I would present to prove that sleep is an addiction, for now this is just the theory.
YES... this is just a concept/ an idea. And unless I prove and show through my life that this is true, it will stay this way. I will continue with my experiment because I want to do it and I am in the position in my life when I can take this risk. YES... it is like taking a risk but still my foundation is not based on the self-abuse. It is just trying to overcome the limitations of our mind. When I succeed I will open new door not only for myself but for the whole world. If I don't then I will pay the consequences of messing up with my natural sleeping pattern.
Of course I will keep you updated about my experiment through my articles... so stay tuned... :-)...


To be continued
COMMENTS
---