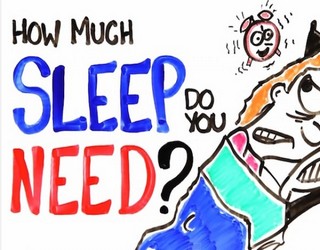 I am catching up with posting online my articles.

This is the continuation of the previous article:
EXPERIMENTING WITH THE SLEEP AGAIN - PART 1
EXPERIMENTING WITH THE SLEEP AGAIN - PART 2
EXPERIMENTING WITH THE SLEEP AGAIN - PART 3

In the last article from the series about the "Experimenting with the sleep again" I have come up with the idea that sleep is like an addiction and it should be approached in the same manner. And that means that if I want to do something about it then I should deal with it as with any other serious addictions which further means that I should stop "taking" the addictive substance no matter what.
And so I tried... I tried to push myself to stay awake all night.
But unfortunately even though I have a lot of knowledge and experience when it comes to dealing with addictions I have not really succeeded with it. There was not a single night since the beginning of my experiments in the last couple of weeks when I would be without "taking my addictive substance" of sleep. I managed to sleep less than 2 hours on couple of occasions but that was all that I could achieve.
So it looks like it is a total failure... doesn't it ?
It looks like my idea/concept about treating sleep as an addiction is something like a Utopia and fantasy... doesn't it ?
And so it looks like I should stop immediately my experiment as it could be fateful for my health... shouldn't I ?


To be continued
COMMENTS
---