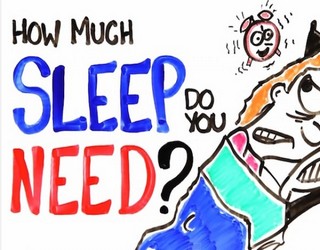 I am catching up with posting online my articles.

This is the continuation of the previous article:
EXPERIMENTING WITH THE SLEEP AGAIN - PART 1
EXPERIMENTING WITH THE SLEEP AGAIN - PART 2
EXPERIMENTING WITH THE SLEEP AGAIN - PART 3
EXPERIMENTING WITH THE SLEEP AGAIN - PART 4

YES... there are many things indicating that I should stop immediately my experiment with the sleep before it turns to be fatal for myself and my whole life. In the end there are people out there who have the so called sleep disorder when they can sleep only little or nothing at all and their life is really a tragedy.
So the question here is why would I try to get myself to the point where I could possible suffer ?
Because here there is a risk that through my experiment I will mess up with my "natural" sleeping rhythms of my body and in the end I will be left like many people out there with the sleeping disorder and what is worse that the doctors cannot really do much about it.
So I'll ask one more time:
Why would I ignore common sense and logic and I try intentionally to cause myself harm ?
You'll see... this is the problem that I do not see any common sense and logic in what is generally accepted about sleeping the "healthy" 8 hours every night. I tried it and it did not work for me. I tried to sleep more and it wasn't effective either. When I sleep a lot then I do really feel worse.
And then how do you explain that some people sleep 4 hours at night and they are absolutely ok with it ? How come that they do not follow the common sense and logic of sleeping 8 hours ?


To be continued
COMMENTS
---