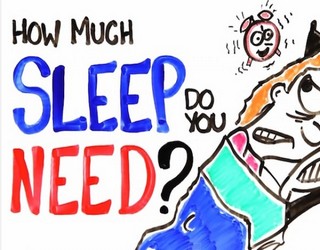 I am catching up with posting online my articles.

This is the continuation of the previous article:
EXPERIMENTING WITH THE SLEEP AGAIN - PART 1
EXPERIMENTING WITH THE SLEEP AGAIN - PART 2
EXPERIMENTING WITH THE SLEEP AGAIN - PART 3
EXPERIMENTING WITH THE SLEEP AGAIN - PART 4
EXPERIMENTING WITH THE SLEEP AGAIN - PART 5

In the previous article I asked the question about why would I ignore common sense and logic ( and I am the one who talks often in my articles about it ) and try intentionally to cause myself harm by messing up with my sleeping pattern and habits. And I go back to it today because I looked at the situation of a person addicted to alcohol and I see similarities.
So... if the alcoholic tries to do something about his addiction and he decides to cut alcohol out of his life then he will suffer with the withdrawal symptoms. And quite often they are really strong and there is a risk that he may even die from it as the shock is too strong for the body. Actually I should say that the shock is too overwhelming for the mind. And so by cutting off the alcohol intake is like causing self an intentional harm.
Do you follow my line of thoughts ?
If you have ever dealt with an addict then I am certain that you have seen this kind of behaviour. You cannot lock the addicted person in a room and try to force them out of the addiction. The withdrawal symptoms are so strong that the person may die from it and then you will be held responsible ( in a sense ) for this death. But even though the person survives this lock out then you are responsible for suffering of this person... aren't you ? And thus if we don't want to make somebody suffer then we should give this person alcohol to prevent the withdrawal symptoms.
But this does not make sense at all... or does ?
And the same goes on with the alcoholic himself. He does not want to suffer and that is the reason that he would give you all that he has in the moment to get a drop of alcohol and stop the withdrawal symptoms.
So where is the common sense and logic in it ?
If you come up with the point of not causing an intentional harm and suffering to anybody then you should give the alcoholic a drink. But at the same time you know that this one drink that prevents the suffering of the withdrawal symptoms is causing at the same time harm because the alcoholic continues being locked up in the vicious cycle of addiction.


To be continued
COMMENTS
---