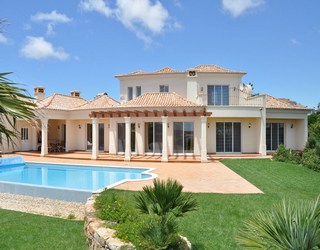 I am catching up with posting online my articles.

This is the continuation of the previous article:
BETTER LIFE STANDARD IN POLAND - PART 1
BETTER LIFE STANDARD IN POLAND - PART 2
BETTER LIFE STANDARD IN POLAND - PART 3
BETTER LIFE STANDARD IN POLAND - PART 4
BETTER LIFE STANDARD IN POLAND - PART 5

So look what we have here. A homeless person who cannot get any job has no other choice but to steal money from others or do some other stupid things ( hurt others, kill others, do some damage ) out of desperation, anger etc.
And this is the point which the politicians and even average person misses out in their thinking process. Look... once I talked with my friend about the idea of Living Income Guaranteed and he was absolutely against the idea of giving homeless and poor people certain ( minimal ) amount of money so that they may pay for the basic survival needs. He was saying that giving people money is demotivation to look for work and thus he mentioned that giving free food should be enough.
Look... I do not have exact statistics about it but I know for sure that the damage done by the homeless and poor people who are forced to steal from others is far greater than the costs of giving them minimal income. And then we also need to mention here about the lost possible profits and benefits generated by these people. You'll see... there are many people ( just like Nikola Tesla ) out there who have great ideas and inventions, which would revolutionize and improve life on earth but unfortunately they have to dedicate their time towards the fight for survival. As far as I know hardly any politician ( and also common citizen ) takes into consideration these 2 elements when they reject definitely the idea of the Basic and/or Living Income Guaranteed.
Look... once you have your own family with wife and child/children and you have your job you know how difficult it could be for you to meet the budget by the end of the month and then saving some money is another story. And so imagine that it is even more difficult for the homeless people to find a job and get out of their shithole. And thus do not reject automatically and definitely the idea of the Living Income Guaranteed = LIG. Or at least before you do so make a list on the paper with all the positives and negatives. Because then you may be surprised to see that the list with positives is much longer and bigger than the negatives.
And one more thing ( exercise ) which you could do when making the decision ( rejecting automatically ) about the LIG. Try to put yourself into the shoes of the homeless person and see what you would do then. Or maybe even better would be if you tried for 1 week to live on the street with other homeless people because then you would see closer what it means to be there without any help and any hope that anybody would help you.
COMMENTS
---