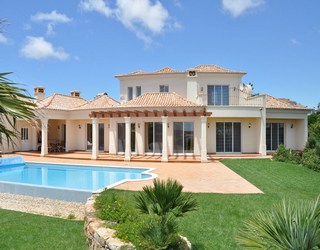 I am catching up with posting online my articles.

This is the continuation of the previous article:
BETTER LIFE STANDARD IN POLAND - PART 1
BETTER LIFE STANDARD IN POLAND - PART 2
BETTER LIFE STANDARD IN POLAND - PART 3

5 minutes later I met him again. He waked together with another person ( probably the one with whom he shared his food with ). As he saw me he said "thank you" few times. And this gave me one more reason to consider him as sincere person. You'll know... there are many people out there who abuse help by asking/begging others for money while they don't really need it. And this is always my concern when somebody is approaching me on the street asking for money. But this man saying "thank you" few times gave me the reason to believe him. And so I decided to give him some money so that he may buy himself more food later.
I do not know if that is all true. I spoke with him for less than 10 min. And most probably he did not tell me all the story with all the important details. And even if he did he only told me how he saw and understood things from his point of view. And then I do not know why he was sentenced to jail. Maybe he did something really bad and maybe he did some harm to other people. But still I met a human being who needed help ( some food ) and so I helped him.
Now... let's go back to our topic about the better standard of life in Poland.
Thus I have been in Poland for few days and I saw big changes when it comes to standard of life in Poland over the period of 20 years. People have more money, there are many beautiful and new houses, shopping centres, the streets are more beautiful, people dress nicely etc. But even though I saw this "beauty" and wealth I knew within myself that there are people out there who live in poverty and who struggle with survival. And then through meeting this homeless man in Cracow I got the answer and the proof that I am right about it.


To be continued
COMMENTS
---