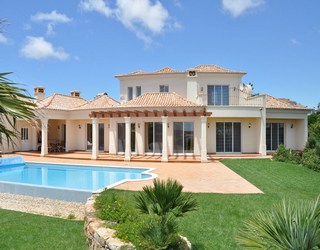 I am catching up with posting online my articles.

This is the continuation of the previous article:
BETTER LIFE STANDARD IN POLAND - PART 1
BETTER LIFE STANDARD IN POLAND - PART 2
BETTER LIFE STANDARD IN POLAND - PART 3
BETTER LIFE STANDARD IN POLAND - PART 4

So can we really say that the standard of life is better ?
Well... yes... but unfortunately not for everyone. This homeless man that I met is one of many. And it is really difficult to say how many more are out there.
Now... the government in Poland has some kind of program to help the poor ones but as we can see those who have had problems with law and have been sentenced to jail are exempted from this help. And I am also certain that there are always some kind of limits and restrictions of how much and long somebody may receive help. And after some period of time these people are exempted from help as well. OK... I understand that the government wants to somehow motivate people to look for the job instead of relying on help from government for the rest of their life and then it also wants to punish those who don't obey the law. But I am asking myself why nobody sees that these people have no other choice but to start or continue with the criminal activity. Just like this man who has no other option but to steal something so that he may rent an apartment to survive the winter or steal something to get intentionally back to jail because at least he gets food and bed in there.
These poor people really need help. Offering them food is something but still this is not an effective solution. Most of the time they have no possibility to take care of themselves. They sleep on the street and they are dirty and smelly.
And so who would give them a job if they are in this state/condition ?
And if they don't get a job then how can they earn money ?
Apart from that these people need help from psychologist as quite often they have depression and other emotional problems. YEAH... have you ever thought about it ? Just because somebody is homeless and poor it does not mean that this person has got there out of free choice and because he was lazy. And it also does not mean that this person did not try everything possible to get out of there. But if somebody tries everything he can to get out of the shithole and still he does not manage to do it ( for various reasons ) then it is very easy to fall into depression, alcoholism, other addictions and other destructive states.


To be continued
COMMENTS
---