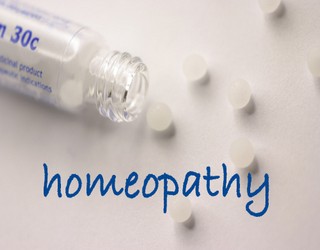 Before I post latest article I have to post the previous ones first and I still have little time due to a lot of work.

This is the continuation of the previous article:
PUTTING TO THE TEST NATURAL MEDICINE - PART 1
PUTTING TO THE TEST NATURAL MEDICINE - PART 2
PUTTING TO THE TEST NATURAL MEDICINE - PART 3
PUTTING TO THE TEST NATURAL MEDICINE - PART 4
PUTTING TO THE TEST NATURAL MEDICINE - PART 5

It is interesting what has happened to me today. Yesterday I wrote an article about my realizations in regards to treating my sickness ( eczema, psoriasis ) with natural medicine and today I have met a friend which I have not seen for months and she told me that she has gone through the same experience as I did. Her first symptoms have started around the same time as mine and her major and noticeable improvement came about 2 weeks ago ( again it is similar to mine ). Although both of us had a very serious skin condition ( but from talking with her it seems that her symptoms were even more sever then mine ) and it was all very similar, there was a very important difference in these 2 experiences. I was treating it with the natural medicine while my friend went for a traditional medicine with the doctors.
It is very interesting !!! And now I want to ask few questions:
Does it matter whether we treat it with natural or traditional medicine ?
Why our experience started and ended around the same time ?
Why have I not called my friend for such a long time and I meet her a day after I wrote the article about my realizations ?
I want to investigate it further because I want to know more about it and especially I want to know whether her way of treating the problem will generate side effects. Because this is what is being talked about continuously among those who state that natural medicine is more body friendly. Thus will my friend have side effects ? Has she already cured herself or will she have a return of her symptoms ?
It is also important to mention that both of us participate in the process of self-change through self-forgiveness, taking self responsibility and applying correction which is being taught and promoted by Desteni Group. Apart from this my friend and myself we have identified independently that we had issues with suppressed anger in the past.
To be continued...