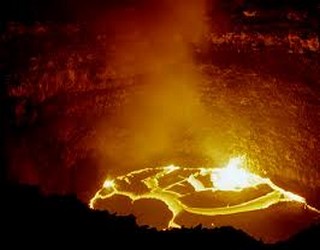 This is the continuation of the previous article:
PUTTING TO THE TEST NATURAL MEDICINE - PART 1
PUTTING TO THE TEST NATURAL MEDICINE - PART 2
PUTTING TO THE TEST NATURAL MEDICINE - PART 3
PUTTING TO THE TEST NATURAL MEDICINE - PART 4

It has been already about 4 months since I had first visible symptoms of my sickness ( eczema ). I have decided to test the natural medicine and self forgiveness process to see if I can reestablish balance and health in my body. I went once to the doctor because I got scared because the symptoms were bad but my visit lasted less then 5 min. The doctor has seen my skin, he gave me the prescription and asked me to come in 10 days. This has not impressed me at all and I have decided not to use the help of the doctors unless really necessary ( emergency ). Thus I have been doing the whole treatment only on natural medicine - primarily homeopathy and sometimes I am using some creams.
The skin doesn't look too attractive at the moment but it seems that the condition has stabilized and my body starts to cure the "wounds". So far I had few realizations and based on it I have applied some corrections in my life. Now I see how I have let myself to fall. It was not a one big fall but it was slow and steady. One of them was overloading my body and myself with work causing through this unnecessary stress.
The whole process is extremely uncomfortable and it takes much longer than I thought but in the end it does not really matter that it takes longer than expected and what is important is to find the cause and correct it.
I see my whole sickness as an eruption of the volcano. My body spits out the lava which forms a crust on the surface of the skin. There were few major eruptions and many after shocks. Saying this I realize that I have suppressed something inside which created a pressure chamber and now it has exploded violently on my skin. Still don't know what it is but I will investigate it further and I will let you know when I find out.
To be continued...