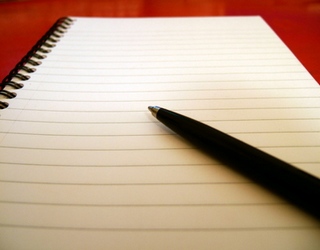 I am catching up with posting online my articles.

The situation with my friend has calmed down. We had a conversation in which we explained our points within the conflict and now there is peace. But still the point of de-synchronization is there. She is staying in my house but we have very little to do in common. But then it is interesting that I came to the conclusion that I do not need to take on myself all the responsibility for doing things together. She says that I am boring but then I can also say the same. In reality nobody is boring. It is simply that we have different interests and we want to do different things. And because of this we should just live our lives separately doing our own things that we enjoy.
In any case this is another interesting realization that I do not need to feel guilty and responsible for entertaining my friend just because she is a guest. I have my life and my things. If we have something that we enjoy together then we can do it.
Apart from this I do not know what to write. But I would say that having this realization is good enough for this article.
COMMENTS
---