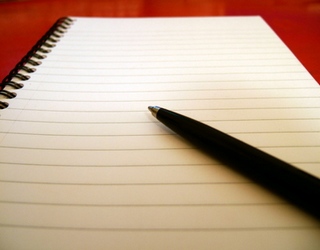 I am catching up with posting online my articles.

I am gradually recovering from my tiredness. I had an easy day. But I am still not effective in doing my things, projects etc. Anyway I accept it and I allow myself to go at a slower pace with my projects. Though I would not like to do all the time. I mentioned already that I want to go back to doing things and being disciplined.
Apart from this I do not know what to write.
I want to finish this article and do my exercises. But the funny thing is that I do not know what to write. Thus probably I will write something just to write to fill up the space.
You'll know... there are things that I could write about but at the same time I am in process of doing experiments and checking up the things. Thus I hold on with writing about it until I have something clear.
I guess that is all for today.
COMMENTS
---