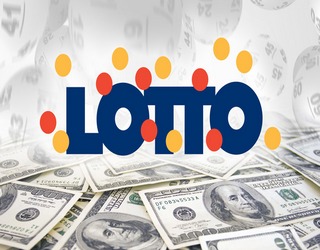 I am catching up with posting online my articles.

So I have been thinking few times this week about the point of winning the lottery and how would it affect my work ?!
OK... here is the point... my work is not really work. I am a therapist of natural medicine and I am fully dedicated and committed to work with people and teach them and assist them in realising that they are capable of self-healing and then as the next point help them to realise that they can change the world into a better place.
So you'll see... this is not a typical job from 9am till 5pm. I have been doing it already for some time and I will be doing it no matter what. And thus I can see clearly for myself that winning lottery will not take me away from my objective. Though I do not say that I would work always like I do now ( because it is hard work and sometimes I push myself to work over the limits of my body ) without any changes. I would definitely change some things ( e.g. taking more time for myself - holidays, day off etc. ) but this would be change which would make me more effective in reaching my objective mentioned above.
Winning a lottery and giving up on my project to have easy and comfortable life in luxuries would be a total failure and disgrace.
COMMENTS
---