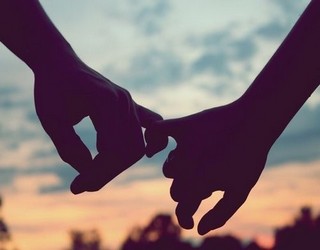 I am catching up with posting online my articles.

So I had a very intensive week. I am not really referring to my work but rather to the fact that during the visit of my friend we have touched very deep topics ( including some weak points on which I was stuck on from a childhood ) and then there was a process of transformation on the go. It was a very interesting process which helped both of us to be a "better being".
Then I want to announce that I start a new phase in my life when I enter into agreement of loving and supporting another being. Yes... finally I have met somebody where I can express myself in fullness and at the same time I can continue living practically the principle of what is best for all.
There is nothing really to write now so I will finish here. Of course I will write some articles in the future when I see that they can be supportive to me and others.
COMMENTS
---