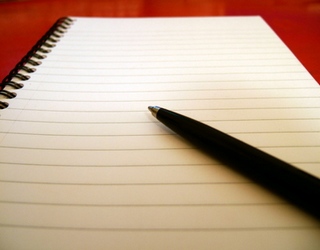 I am catching up with posting online my articles.

It is late. I do not know what to write. I kind of struggle to keep awake. Writing an article is the last thing that I want to do in this moment.
I made some progress today with my task but still it was relatively small as I had to take care of some other very important things. And although it was not something directly related to my current task that I am working on, it was something very important for the whole project.
I am sitting in front of the computer completely blank. Thus I will do the plan B now. I get off the computer and I do some things ( brush my teeth, organize a little bit my apartment etc. ) and maybe this will give me some ideas to write.
Ok... I have done the things around my house but I have not found my inspiration for writing. So I guess my articles today will be about nothing.
And because I do not know what to write anymore so I will leave it here and I will go to sleep.
COMMENTS
---