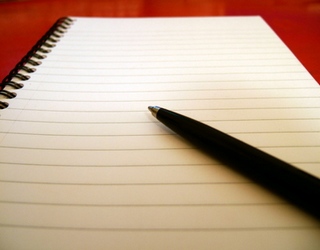 I am catching up with posting online my articles.

It is midnight. And I usually stay longer awake and I work till later. But now I feel relatively tired and I struggle with writing my article. Ok... I was busy all day with work... but still... I am surprised that I feel sleepy so early.
I did a little bit with my project today and I am pleased that I am closer to the end of it. I know that this may seem bring to read about the same for me this is important. I am looking so forward to the end of this project. Then I have another one ( catch up with posting online my JTL articles ) and I will be a "free man".
Again I am asking myself:
What is the purpose of it ?
What will it change ?
I dedicate so much time towards it just because I made an commitment almost 5 years ago !!!
And I keep up with it but has it changed anything so far ? Well... it has changed me. And maybe this is all that matters !!!??? But still I would like to see that all of this effort will have some positive impact on this world.
Anyway this is probably the "weak day" and it will pass away. So I will just ignore it. I just breathe and I make my next step forward because each step gets me closer to the exit. So I just continue walking... and I stop to think about the purpose of it. I guess I will not be able to see it right now anyway. I know that if that is going to have any impact on the world I will be able to see only in the future.
COMMENTS
---