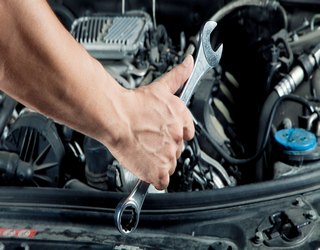 I am catching up with posting online my articles.

I know that this may be boring to read my articles about not knowing what to write but this is the reality. It is part of this process and it is that I have days when I really do not know what to write. Apart from this I am very busy at work and it takes a lot of energy and time from me. And automatically it affects my capacity to write.
So I was stuck and it seemed like I do not know what to write. And I started already writing about this not knowing what to write. But then I went to the laundry room to put the washing machine on. I was pleased and glad that I can do it because I had problem with the water heater since yesterday and there was a problem with the water supply.
I was not happy about the water heater having a leak because fixing it took my time ( I had to dismount the old heater, buy new one and later set it up ) and instead of working on my project I had to dedicate time to the water heater. But in the end this is part of this reality - the things get broken or they need to be repaired or replaced. In any case I could not work on my project but then doing the thing with the replacement of the water heater gave me a lot of satisfaction that I could do all of this myself.
I feel in a way self-empowered.
There is a saying: "we do not need much to feel happy"... and I guess this is an example of it. So if you are not happy then break you water heater and replace it yourself and you will be happy... lol... hahahahahaha...
COMMENTS
---