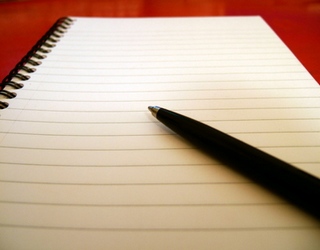 I am catching up with posting online my articles.

The time is passing by and my tasks are still waiting in the queue. I have periods when I make few big steps forwards when it comes to my projects but then there are periods ( just like now in the last couple of days ) my main jobs takes a lot of time and effort ( mental and physical ) and my projects are somehow on hold. I simply have no energy to work on my projects. I guess I cannot do much at the moment about and I simply have to accept it. And just do what I can and when I can.
Anyway my day today was not so intensive work wise but I feel tired and now I struggle with writing my article. And that also means I will not work on my projects right now. I will try to do it tomorrow but of course that will depend on the load of work.
So from today we have new president of the United States. Donald Trump has taken officially on the White House. I will write soon an article about it as I have something interesting to share about.
Now I need to get some rest.
COMMENTS
---