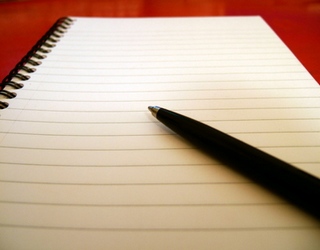 I am catching up with posting online my articles.

So today is the famous day of Jesus's birthday. For many people in this world apparently this is a very special day. But for me it was a day like any other. Though I took advantage that I did not have to attend any clients today and I worked all day on my current project. And I expect to be the same tomorrow.
Apart from this I do not know what to write anymore.
I simply work on my projects every day and that's it. At the moment my ship is on quiet waters. I really enjoy this peace and I will try to keep it this way.
And what is the key to keep my ship on the quiet waters ?
Undoubtly living and following the principle of what is best for all helps. It is simply that I do not enter onto the paths which I know right from the beginning that they are not vibrating with this principle. And this prevents me from going through the circle of consequences. Apart from this I keep the discipline and I do not repeat the mistakes from the past. I learned my painful lessons and I do not want to suffer again. So I keep away from possible problems.
COMMENTS
---