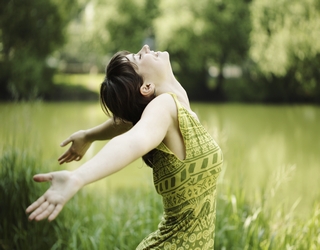 I am catching up with posting online my articles.

In the last couple of years I have been working a lot. This was nothing pleasant but then now I can harvest the fruits. Well... my fruits are nothing else but money but still yesterday I was walking around and I felt great relieve because I can see that my financial situation ( at least at the moment ) is stable.
And then I thought that it would be really great if everybody would be in the same situation when their financial situation is stable.
You'll know... at the moment most of the people struggle to survive. Many people live in poverty and those who have some money in the bank need to work long hours or have 2 jobs. And that is not a life at all !!! ... because you have only time for working and nothing else.
Anyway I just want to say that this current system is fucked up. We live under constant stress trying to secure our survival and in reality we have no time to live.
So what would you say if I suggested that we should change the current system ?
COMMENTS
---