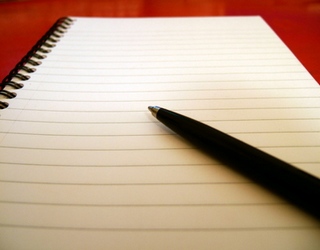 I am catching up with posting online my articles.

I do not know what I should write in my article about not knowing what to write. Yes... that is right. Lately I write so often about not knowing what to write that today even writing about is difficult.
Everything becomes simplified in my life. I work. I eat. I sleep. I pay my bills. I do and organize things to be able to go ahead with my project which is setting up major education and natural therapy center here where I live. It is a long term project. And now I am walking on this long straight road to get to my destination.
I work on the high revs but I am very careful not to burn the engine ( my body ) because then I will be able to do nothing.
Time to get some rest.
COMMENTS
---