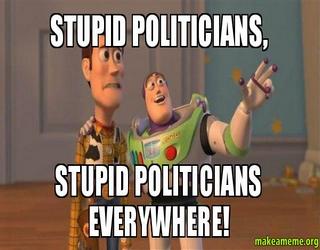 I am catching up with posting online my articles.

In the town that I live in the city council has decided to do some renovation and beautification of the roads and the pathways. And this is really cool thing because I live in one of the major tourist destinations in Europe and the place was looking a bit old, dirty and unwelcoming to the arriving tourists.
So I say it again: it is really cool that the city council has come up with this initiative and that they are putting it in practice.
But here there are few very obvious points which seem to be missed by those who planned and approved this whole project. But this is not just me who sees it. I have spoken with few people about it and they say the same. And then it is important to mention that this group of people that I have spoken about it includes some "simple" people who have very basic education degrees.
So I am asking myself: "What is happening here ?"
Ok... maybe there are some important factors - known by the president - which were taken into consideration during the decision making process and we simply do not know about it. But then this is not the first time when it comes to this kind of big and public projects when there are missed very simple and basic yet very important points.


To be continued
COMMENTS
---