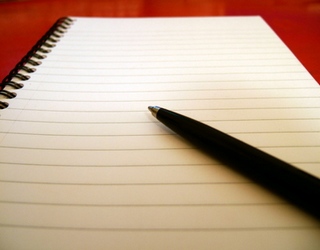 I am catching up with posting online my articles.

This thing with not knowing what to write about in my articles is kind of curious. But then when I see at my life it is not really a surprise to me. I live alone, I do not interact a lot with other people, I dedicate a lot of time to my work and then I also work on my other projects.
I have been doing this already for some time and within that I have already faced few points which required transformation and the adjustment because my life was out of balance. But I did it and now I move forward more steadily and so I do not see at the moment any points which require investigation and correction.
And so this is one of the main reasons why lately I have problems with writing my articles.
Or maybe I got stuck in my process and because I am alone then I do not see it as clearly ?
COMMENTS
---