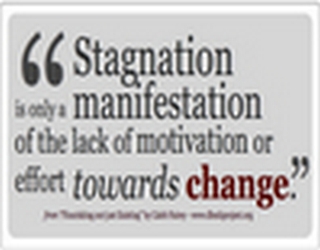 I am catching up with posting online my articles.

This is the 2nd day and I do not really know what to write. And again it is not related to the tiredness from working a lot. It is more of a stagnation which I see within myself. I do things at a slower pace. What I mean here is that I take more free time for myself and I do not take any new tasks and responsibilities unless I really see that I am capable of doing them.
I do not want to be here in this point of stagnation so I will make some changes and corrections tomorrow. And thus for example I will go back to my routine with the daily plan of tasks and responsibilities. The good thing about it is that I see what I want to do and then once I am done I can have some rest or I can do whatever I want. But then I need to avoid seating senselessly in front of the computer because I already know from the experience that this does not does any good to me.
But then one little important point. I will say that I will change my life form tomorrow. This postponing for later does not work. So I make the decision to change my life now. I know that it is late and I cannot really do much now but still I make the decision now about changing my life now.
COMMENTS
---