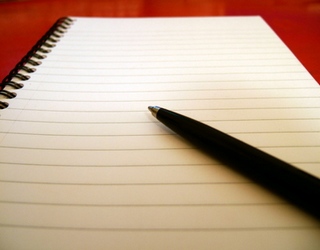 I am catching up with posting online my articles.

And so here is another day when I am empty and I do not know what to write. I am not tired because I have worked very little today. It is simply that I do not know what to write. I will need to go out later to do few things and so I do not want to leave writing my article after midnight.
I had slacked off in the last few days but now everything is good and I am going forward with my projects. My projects include few experiments with my body ( e.g. my growing new teeth, reducing the hours of sleep ) and then I move forward with my project of what is best for all which at the moment is focused primarily on stabilizing myself financially and building the network of people who would join me and support me with it.
So I guess this article today is going to be very short and basically it is just to write something as part of my daily commitment for 7 years.
COMMENTS
---