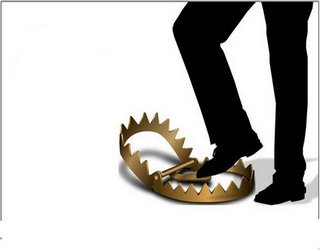 I am catching up with posting online my articles.

In the last couple weeks I have been writing in my articles about restoring a balance between my work and rest. And I have to say that I am really happy because I am making some real changes. Thus I set myself daily limits of how much I am allowed to work and I also take more time for myself to go to the beach, mountains and do my hobby. But today I have almost fallen into my old pattern.
How has it happened ?
Well... look... my daily job is subject to seasonal fluctuations. But because the last couple of months have been very busy for me thus I welcomed the time with less work. And so I have had very few clients in the last 2 weeks. As I said I dedicated this time to have more rest and then I could also dedicate some time towards catching up with my projects which have been put on hold.
And so these 2 weeks with very little work with the clients was good but today I started to worry that this will not generate enough income to be able to survive the whole low season. My first thought was that I would not go to the gym and instead I would work on the computer until late at night and do some "urgent" publicity to be able to get some new clients.
But then something clicked in my head and I said to myself:
Hey !!! Greg... WTF !!! This is exactly what you have been doing for the last couple of years !
I realised in that moment that I was just about to fall into the mind pattern which I have been trying to change in the last couple of months. And so after I realised it I have decided to do only that what was necessary to do as part of my daily responsibility when it comes to work on the computer and then I took the time for myself according to my new plan regarding re-establishing balance between my work and rest.
COMMENTS
---