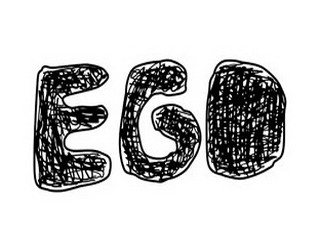 This is the continuation of the previous article:
ACCEPT ME UNCONDITIONALLY OR YOU ARE AN EGOIST - PART 1

And when they see that I am not going to accept and allow them continue with the abuse then I am being called an "egoist". It is all about pulling me on to their side, accept their weakness and inability to make the change and allow them continue playing the role of the abuser and the victim at the same time.
Now... to clarify it again... the abuser believes that he has already tried everything to make the change and nothing works or he is in the illusion that he just needs to continue doing more of what he is doing so far ( e.g. meditation ) to solve the problem. But this is never going to work because he is either limiting himself by belief that he has done all possible or he is chasing up an illusion. And he is so enclosed in the self created box of beliefs and illusions that he doesn't see the reality and he doesn't want to listen to those who present the practical solution. And it doesn't matter that you show him evidence and proof. He is simply not capable in that moment to comprehend it and make the change because he is still attached to his ego and gives it more value and he makes himself blind to reality through this. And if it happens that you start getting to that person and you start pointing out the problems, then we have a reaction of fear of change. And if the person falls into the trap of this fear then he will come with reaction of anger and calling you an egoist as a self defence.
Thus do you understand now why I don't give a fuck when somebody calls me an egoist ?
It is not me who is egoist in this situation. It is him who doesn't want to let go off his ego and wants to continues with the abuse although he plays the innocent angel who would like to make a better world out there without rape, abuse, war etc. but inside of him he is doing exactly that what he fights out there and at the same time he wants and insists that you accept him unconditionally ( including his abuse ).
COMMENTS
---