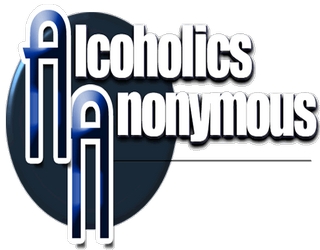 Let's go straight to the point... the programs for the addicts are not effective because the addicts don't want to stop the addiction. Every person is absolutely responsible for what is happening to them and thus nobody else can do anything about it. If you decide to drink, take drugs etc. then you are responsible for the consequences of it. If it is difficult to stop the addiction then it is just normal consequence which you should have known by now and you should have not even started taking the substances. And if you expect it to be easy and pleasant and you don't want to go through the difficult moments then you will stay in the addiction. It is your decision and your choice.
So this is the main reason why the anti-addiction programs offered for addicts in the specialised centres are not effective. But I have also realised - which comes from talking to the addict - that the programs have a little bit wrong approach to it. This person addicted to alcohol has told me that he has been told during the treatment that only 1 person in 10,000 succeeds with stopping the addiction permanently. Although this could very discouraging and many people take it in a wrong way and give up before even starting, it is a fact taken from the statistics and it is important to know - also for the people who are beginning the treatment. And it is also important to not take this figure as limitation but as a referral point to monitor whether the treatment program needs to be modified so that it is more effective.
Apart from this I have realised that these addicts should have examples of people who have come out of the addiction - a real life example. There could be a problem if we take into consideration that only 1 person in 10,000 succeeds but this is what is needed. The last thing that people want to hear is somebody telling them knowledge from the books without real life experience.
So these are 2 main points when it comes to anti-addiction programs. One is that people don't want to stop it and expect that this is going to be easy and pleasurable experience and the second point is that people need to have a chance to be in contact with those who have succeeded so that they can see with their eyes that this is possible.
P.S. As I said before the number 1 in 10,000 should be only looked as an indicator showing whether the program is effective. And it is interesting to know that this indicator among people who are doing the program offered by Desteni Group ( Desteni I Process Course )is much, much higher. And it clearly shows what is effective and what is not.