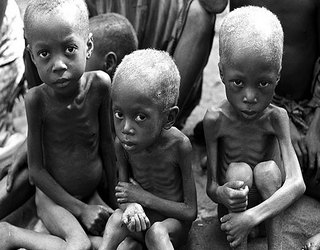 Have ever met or heard of a person who got suddenly sick or had an accident even though he was a very good person. The definition of this good person varies but in general it includes person who is religious, honest, caring for his family etc.
Well... if you know about this type of experiences then you should learn by now that god doesn't help or protect these people. We believe that he does but in the end the real life shows us something different. If god was really taking care of good people then we would not have such an extensive poverty and starvation around the world.
Anyway... the fact is that religious and good people also have accidents, get sick and suffer like everybody else. It is not god who decides about it. Thus stop believing in some fairy tales about god protecting good people. And god neither punishes bad people. Do you see it happening in this world ?
Thus if you want to be healthy, then learn about all that influences your health and make all necessary corrections in your life.