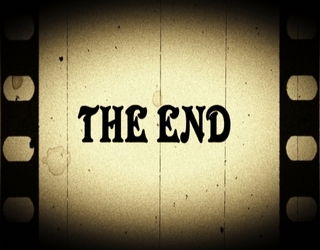 HAS ANYTHING CHANGED IN ME OVER THIS PERIOD OF 7 YEARS ?
This is a very important question. The purpose of this whole venture was to document the process of change of a human being and through this it was intended to show others that everybody can change if they only want to do so.
So what has changed in my life ?
Well... Definitely I see the change how I am now and I was then in the beginning.
One of the things that is most prominent in my life is that I transformed the chaos in my life and I found the stability. I learned how to avoid the storms and my ship has been sailing on tranquil waters for some time now as a result of my decisions. There is nothing wrong with sailing through rough waters in the middle of the storm as this can also be very healing. But there is also an option to learn the lessons trough an easy and tranquil process and I chose tranquillity.
Was the change the result of writing the blog ?
In a way I have to say YES... For example my process with preventing the sickness. I decided to take on this experiment and having a "PART 1" I was reminded, obliged and motivated to follow this up. Without writing about it in the first place it could happened that I would simply forget about it. But at the same time I cannot say that I would not achieve the same without writing the blog.
COMMENTS
---