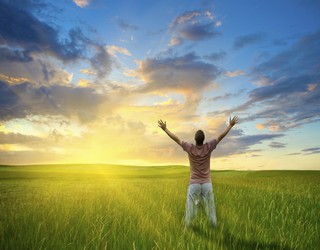 This was a very busy day at work but I felt good and strong. Looks like this mix of proteins and other nutrients followed by dinner is very effective in giving my body all that it needs and later I can stay without food whole day without a struggle even on busy days. My weight is rather stable though as I said few times already I would like to build and gain more muscles. I did not do the test this morning but I should be ok based on the measurements on previous days. Even if there is something toxic in my protein supplements this long break between meals is enough to clean it out of the system.
In the morning I went to the yoga class. I have to say that this type of exercises is intensive in its own way and I noticed it later in my muscles. Though the stretching is really good and I see how I improve my elasticity and it feels really good. I did not go to the gym today as I did yoga and then I had a lot of work. But I did couple of exercises at home.
What else ?
Because I had yoga class in the morning so I could not stay in bed with the risk of falling asleep again. And it felt really good that I got up out of bed and I started doing my things.
It feels really good to be back on track with discipline and without ups and downs.
I think that is all for today.
COMMENTS
---