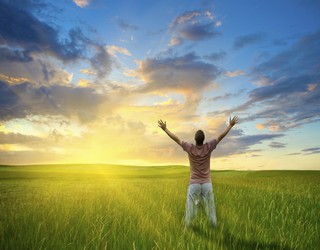 Today there was a big fire in the place where I wanted to make my big project with healing and courses centre. I still do not know how to interpret it.
Apart from this I had a day off. No work with clients and I went to the beach. In the afternoon I went to the gym.
Today I did not feel too strong during the day and I decided to have a small meal.
I notice in the morning during my tests that there is some toxicity showing in my body. But what is most interesting is that it is showing shortly after I take my minerals. And when I do the test before my results could be regarded as almost perfect. Anyway I regard the minerals as clean and I am really surprised by this discovery. Could be that I need to take a longer break as I take them with a 2 minutes apart. I need to investigate it further.
What else ?
Hmm... I pushed myself again to do meditation in the morning and then in the evening. And straight away I feel better and more stable. I am very pleased that I broke out of the the resistance. Though I still have hangover like symptoms in my head. I just did meditation which helped with it but that was not enough. And I think that I will more breathing exercises before I go to sleep.
COMMENTS
---