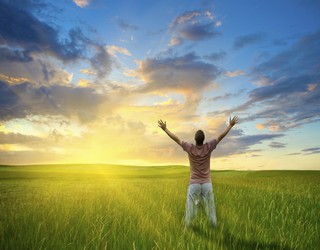 I did some work in the morning and then I had the rest of the day for myself. But I was not feeling ok to do any other work. I could not focus as I had the hangover like symptoms in my head. There is some stagnation in the flow of energies in my body. I have not felt the sweetness in my heart for at least few days. I had break from the gym but I did some exercises at home. Though it was a short version as I fell out of the flow. I tried to do breathing get transform this hangover but it did not work.
What else ?
It is getting late but I will try to do meditation and see if that would help me.
What is happening here is that I start making progress on my projects and experiments. But then there comes excess of work and I fell out of the flow. And then I need few days before I recover form the hangover and start flowing again. This situation repeats itself time after time. But I cannot do much about it as this is related to my work which is unpredictable. I try to control it by setting daily limits but then I had period of less work and I had to catch up later by working over time. For now this is the way it is and I have to work with it. And at the same time doing all I can to change this situation to a state that would be better for me.
I wanted to have time for me in the evening but I met foreigners on the street who needed help. It was supposed to be a short translation but in the end I got stuck with them for about 2 hours as they need more help. So I do it because if I was in a similar situation I would also to receive this help. Anyway tomorrow I have no appointments and I will do more meditation and breathing exercises to transform this stagnation.
That is all for today as I still have to help this foreigners.
COMMENTS
---