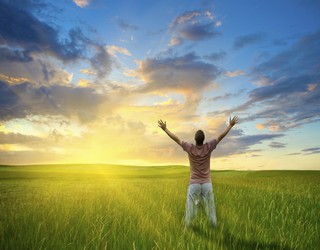 I did not work today. I needed to rest and recover from working to much lately. I got out of bed very late. I did few things around the house and I went back to bed. Eventually I got out of bed late afternoon. Somehow I needed it. Now I feel more at peace in my mind. Not that I was stressed but still I wrote in my previous articles that I was not completely in the centre as a result of excessive work.
Apart from this I managed to go back to my experiment with 1 meal. In the late afternoon I felt a bit hungry but this feeling went away after short time and I ate at the usual time my dinner.
I did not do exercises today. I had the usual break from gym but I did nothing at home. Tomorrow I have busy day at work but I will do my exercise at home in the morning later in the afternoon I will go to the gym.
What else ?
I continue to do frequently the tests with my medical instrument to see how my body copes with the elimination of toxins. I am much better than I was a week ago but still I am not at the optimal level. The plan is to take only foods and supplements that I know are clean and wait till my body cleans itself.
That is all for today.
COMMENTS
---