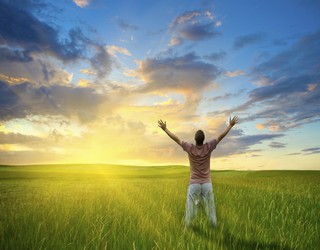 Today I had an easy day when I comes to work but I have crashed. I started to feel hungry and my body was breaking down the muscles to get nutrients. And I decided to eat as much as necessary. Thus altogether I ate something 3 times. But I did not take protein supplements as taking them for 2 days was enough to increase the toxicity in my body. So now I will clean my body again and only then I start to test other amino acid supplement. There came to me new idea that maybe I should not be taking these supplements every day and then my body would use what it needs and eliminate the toxic parts of it. It looks like taking them every day overloads my body's capacity to detoxify.
Although I was going through the crash and crisis during the day I managed to recover from it and in the afternoon I did a treatment and afterwards I went to the gym. But I went with empty stomach as I felt better. And I got surprised again seeing that I was able to lift very heavy weights ( close to my records ). Without any doubt I recovered faster from the crisis as I went for a while to the beach.
In the morning I did meditation. In the last couple of days I was not so regular with it and I noticed that today I struggled at first with concentration.
What else ?
I think that is all for today. I have enough for today.
COMMENTS
---