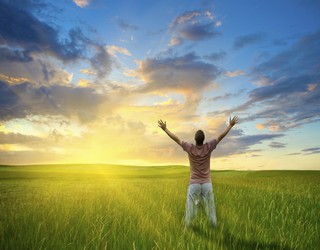 So I managed today with just 1 meal. That is already second day in a row. I took the mineral supplements in the morning and then in the afternoon but when it comes to normal food I had only one meal in the evening. In the morning I did exercises at home for 30 min. It was quite intensive and afterwards I started to feel like I want to eat something. But this feeling went away and I only took protein supplement in the afternoon before my appointment. Now it is night and I have just checked my body weight. It is almost identical to what it was yesterday. And that is impressive to me. It looks like my body is getting all the nutrients it does not need to break the muscle tissue to get them. We will see how it goes further. Tomorrow I have an intensive day at work and we will see how I manage it with 1 meal.
Today I did meditation twice and I start to feel again more stability with myself.
What else ?
I start to have more work again and that is a good news.
Not sure what else I should write. During the day it came to me the thought that I dedicated a lot of time in my life to meditation and investigation of spirituality and quantum physics. And this should stay my top priority in my life because I know that if I do not do it then I will regret it one day. So now I am going to do either meditation for the 3rd time today or other mental and breathing exercises.
COMMENTS
---