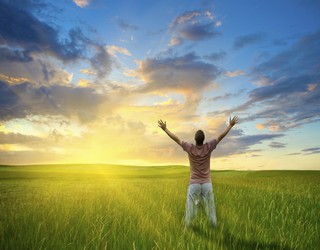 I had an easy day. But I do not understand why I felt tired and I slept extra time in the morning. Today I went to the gym. I also met with a friend and we talked about the situation with the airport yesterday. I explained what was happening to me and how I interpreted the whole situation. We did not come to conclusion why all of this happened though. In any case she is not upset and she understands my decision to leave the airport without her. And I am absolutely content that I acted like I did.
I notice that my body is struggling with something. The symptom that indicates it to me is the dryness in my eyes. This is something similar to the times when I was vegetarian and I know for sure that then I was not giving my body all the nutrients. I train more these days and think that I miss some nutrients in my diet. Thus I will investigate over the period of few days whether taking some supplements would be helpful in this situation.
What else ?
I did already meditation during the day and I want to do another one.
COMMENTS
---