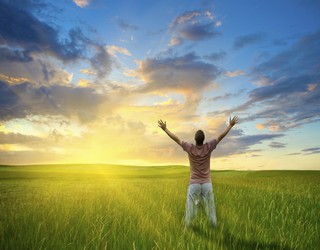 Today I had no clients. And that was better this way. Because working so many hours on the computer in the last 2 days affected my energies. It was not extreme but still I noticed it. I went to the beach because having a swim in the ocean helps me to recover from it. But the wind was too cold and I did not enter the water.
Anyway later I went to the gym and met with couple of my friends. So the day was easy. It was not productive but then I allowed myself to have an easy day after finished my task with posting online my JTL articles.
Apart from this I am more disciplined and I do not waste time on silly things. I meditate regularly and I notice how my energies and my body are more at peace and in harmony.
There is more work coming. I had couple of inquiries and this brings some relief for me because in the last 2 weeks there was a drastic cut in work. And this would start to worry me if it did not change.
What else ?
I already did my meditation for today. Now I want to do something with my project and maybe I will do more exercises. I notice resistance towards doing exercises at home. I postpone it for tomorrow. I go to the gym regularly but still I would like to do more exercise at home as I want to do another experiment with lowering fat levels in my body.
COMMENTS
---