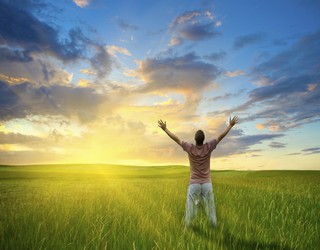 I went very late to bed. And I woke up late in the morning. I ate breakfast and I started to work on my JTL articles. I did not have any appointments with clients for today so I could dedicate the whole day towards this task.
And so I did. Now it is late evening and I have just finished doing it all. It was a big task but it is done and I feel relieved. Now... I am proud of myself that I maintained my equilibrium. This was a bid task but I stayed focused and at the same time calm. I was aware of my breath and I was taking regular breaks. I know that long hours on the computer make me tired and I wanted somehow to manage my resources better so that I could do as much as possible without getting out of balance. I was not pushing at all costs to finish this task today and be done with it. I was pushing myself to do as much as I can but without losing my balance. In the end I finished it all and I am up to date with posting online my articles.
I also realised that having this kind of pending tasks is like having a credit in the bank. It creates stress in my life and it does not allow my to live in the moment simply because I think often that I need to do it. Now I am free from this responsibility. And at the same time I passed the practical exam that I can work without losing my balance. And this was my weak point in the past when I wanted to do as much as I can at all costs and be done with it. The result of it was that I did a lot in few days but then I got burned out and I needed at least few days to recover from it.
SO... I am a bit tired from working so many hours on the computer but now I finish this article and I close my computer. Now I am free from pending tasks and responsibilities.
COMMENTS
---