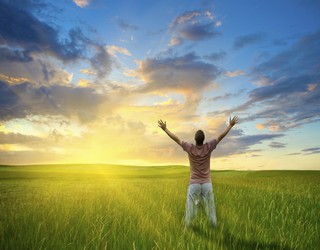 I am catching up with posting online my articles.

Finally I started to post online my JTL articles. There is around 250 articles and it takes time to do it. So far I have done about 20%. I was planning to do more but in the evening I got myself into masturbation. In the last 2 weeks I am more active with sexual energy. Although there is an element of abuse in it as I watch porn while masturbating, I see that there is also a point of healing within it. My sexuality has been under judgment and control of my mind and now I am going into allowance and letting go. We will see how it goes.
I also did some work with client today and I went to the gym. So I have done quite a lot. And I feel motivated to finish my articles. It will probably take around 2 days to finish it if there will not appear any distraction ( mainly excessive work ). But it does not matter. I will do it when I can.
What else ?
That is all for today.
COMMENTS
---