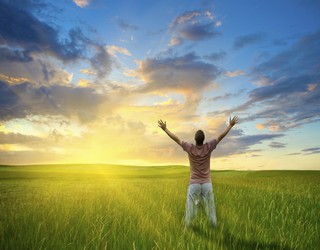 I am catching up with posting online my articles.

Today I worked many hours with the computer updating my website. And there are only small things to be done and then this task is going to be finished. Because it was too much and I needed the break from the computer so I went to the beach as this was really warm summer-like day.
Apart from this I had a conversation with the colleague with whom I felt disappointed as she was hiding behind the wall of fear and excuses. She realised that something happened on the energy level and she wanted to clear it up with me. That is a very positive sign for me. The conversation was constructive and then she also said that she did some work with her fears and something has changed. We will see how it goes but she needs to keep going forward. The moment she gives up there will be another friction/conflict as I can sense intuitively these blockages.
This whole situation is also for me confirmation that when people do something together then there is deeper and stronger connection. And each person knows that something is going good or not. And based on this knowing each should act accordingly to maintain the unity and oneness.
I did not do exercises today. It was a rest day. Somehow I see that when I train more then eating twice a day is not enough. I notice the desire to eat more. And I think that I should follow this.
COMMENTS
---