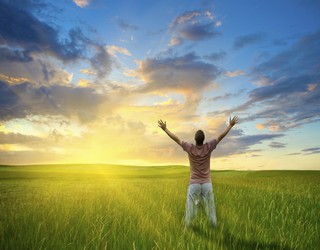 I am catching up with posting online my articles.

The day was medium busy when it comes to work. So I decided to go to the gym after the break of few days. It was good to be back. Apart from this I wasted time on computer. I also decided to masturbate. I feel lonely lately and so I decided to do it. I also watched porn. I noticed a lot of judgement within myself about this point but I did not want to stop. As it was progressing I realised that I should stop judging myself and I decided to allow myself to give 100% to this experience. Simply I decided to masturbate while watching porn and be this experience. It was something new to me because I always judged porn. So I did it and that's it. This experience it there and I do not want to swear that I will never do it again. It is there and I let it be in peace. There are also others who want to experience it.
What else ?
I did a meditation during the day and it was very nice. I felt that I want to do it in the moment rather than waiting for the evening.
Tomorrow I have a day off. Well... I have not appointments and I will accept only something the day after. That is all for today.
COMMENTS
---