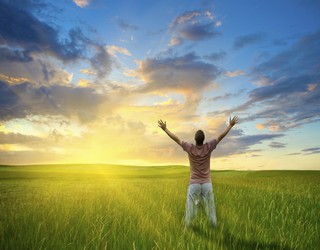 I am catching up with posting online my articles.

Today I had a long appointment in the morning. Afterwards I allowed myself to sleep for couple of hours. Then I went to eat dinner and I enjoyed the peacefulness, tranquillity and sweetness.
I did not do exercises. But I did meditation. I feel good now and tomorrow I plan to go back to my normal routine with exercises and working on my project as I have rather an easy day tomorrow when it comes to work with clients.
Not sure what else I could write today. I have just over 2 months of writing my JTL articles and I still need to catch up with posting them online.
My body weight is stable although in the last couple days I eat something in between the 2 meals. Well... it is not a big deal. This is just an experiment and I see that I am able to live like this without any problems. There is no need to eat more than 2 meals a day. But at the same time I do not see any problem if I eat more from time to time. I hope that this week I will be able to push up for the next phase with this experiment and I will try to eat 1 meal a day. Or 1 big meal and a smaller one. We will see how it goes.
So that is all for today as I do not have anything else to share at this moment.
COMMENTS
---