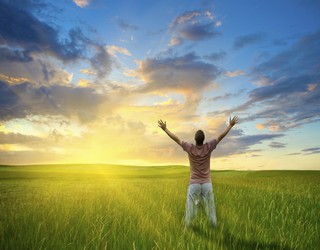 I am catching up with posting online my articles.

I lost my focus and I am wasting my time senselessly. Ok... I have been working more lately and this puts stress on me but still I could have used the time in constructive way to get myself back to the centre instead of wasting time and resources and allowing myself to fall deeper into the whole. There is no excuse for it.
Anyway I had my day off today. I slept long and then I spent my time with friends. And we also did meditation together. In the evening I watched 2 films ( time wasting and excuse to not do something constructive ) and then I masturbated. I did not do exercises today. Now it is later and I have to get ready for an appointment in the morning. I do not feel like doing it but I have to get myself ready.
So I have to stop this circle and get back to the discipline. It feels so good when I am centred and disciplined. I need to put more effort to not allow myself to fall out of it. Work is a challenge in this regard but still there is a way to stay in the centre in difficult moments as well. I know that this is possible.
COMMENTS
---