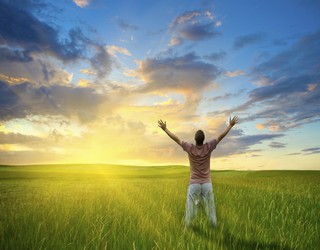 I am catching up with posting online my articles.

In the end I did not manage to go to the nature because I got a visit of a friend during the day and it took longer than I thought. Thus I stayed at home and I slept extra time in the afternoon to prepare myself to work. And it worked. Though if I did not have this appointment I would probably sleep even longer. Anyway I did good massage and even afterwards I felt at peace and tranquil. It is the same feeling when I sleep long and when I reset the system.
What else ?
I did no exercises today. I only managed to do the meditation.
I still have blockage in the neck although it is much better as I did stretching last night and I cracked my bones and they got back in place. Though I still have to do more.
I don't know what else I could write today. Right now my life is evolving around work and in between I try to regenerate and recharge my batteries. And in the moments like these I usually have less realisations about my process etc.
COMMENTS
---