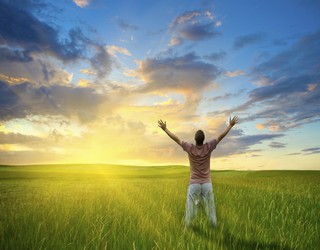 I am catching up with posting online my articles.

Today the day was busy with work. But I also slept a lot in between the appointments to regenerate my energies. Not sure what to write today. Lately I worked more and I am waiting for a moment when I feel strong and fit because I want to continue working on my projects. Right now I am not feeling motivated to do it because my resources ( time and energy ) are focused on work and recovery from it.
I did no exercises today. Only meditation. Not sure what else I could write.
I feel sad and disappointed that I do not make quicker progress with my experiments and projects. I noticed this feeling started to grow couple of days ago. I would say that is normal when you try to do something new and you do not know if you are still on the right path or you off it. In any case I will continue to do what I do although I have moments of weakness and I see how it goes because sooner or later I will be able to say if I am on the right track.
In the state like this I notice the temptation in my mind to do something silly like wasting time senselessly on my computer playing the game or something else. But I will not do it. Instead I push myself to do something constructive like breathing or I will do more meditation. This is a very important decision.
COMMENTS
---