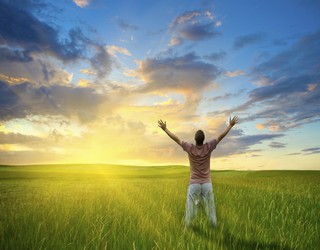 I am catching up with posting online my articles.

I wanted to have a day off today but eventually I accepted one appointment. It was not the best decision at all but anyway I managed ok. Tomorrow I have intensive day but the day after I go to the mountains no matter what.
What else ?
I went to the gym today and I did a really good meditation. I wasted some time on the computer playing game. And this was my day. Apart from this I made an appointment with an owner of a hotel here on the island. I make a step forward in regards to setting up healing center. This is one of my big projects. I do not know yet how it is all going to happen but I follow the path which has been revealed to me. What I mean here is that this idea to contact this hotel owner in the mountains came to me by itself and easy. So I will check it up.
Apart from this in 3 days I should do a course about self-healing. This is another project of mine which by the way is part of this thing with the hotel. But for now this is the beginning with the courses and we will see how it goes. I am not sure if the course will happen as the person responsible for marketing and finding the people has not told me anything yet. In any case just putting everything together and organizing it ( no matter whether anybody will come ) is already a big step forward.
COMMENTS
---