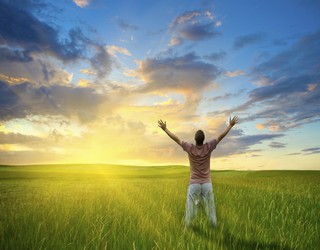 I am catching up with posting online my articles.

Today I messed up a bit. I fell back into the bad habit of playing computer without putting the limit. And in the end I have been playing all night. There is nothing wrong with playing the game. There is nothing wrong with playing it all night. But this is not what I wanted to do. And I have fallen into the mind pattern of not knowing when to stop.
Apart from this I did a little it of work with client. And then I was working on the computer. I did some exercises at home but not much.
It is early in the morning. I will not go to sleep as I have an appointment in the morning and there is a risk that I do not wake up. So it is better in this situation not to go to sleep at all. The treatment is easy so there should not be a problem. But still I do not like it.
There is not much more I can write about today. So that is finish here.
COMMENTS
---