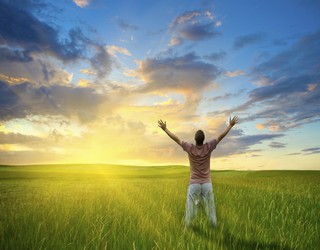 I am catching up with posting online my articles.

Last night I decided that I would do detox of my body. So I did the colon water cleaning and I have not eaten food since yesterday. The plan is to stay without food for 48 hours. But I will see how it goes. Right now ( 24 hours later ) I am having a little crisis and I would like to eat something. But soon I will go to sleep and I will see how it goes on the morning. If the craving is strong then I will eat.
What else ?
Today I did some work with a client and then I have been working many hours on the computer. I have a deadline approaching and I need to finish some tasks which were not supposed to be my responsibility. But well... it needs to be done and that's it.
I did not do any exercises today. I wanted but then I got involved with my computer and later I did not feel like it. Though I did meditation.
It is late. And I feel tired. So I finish it here although it is not much and I go to sleep.
COMMENTS
---