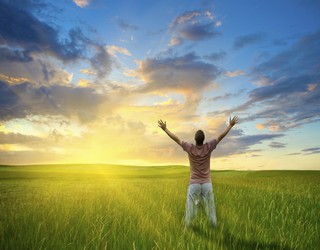 I am catching up with posting online my articles.

This was another easy day. I did some work with client but apart from this I did not do too much. I did not get up out of bed immediately and I got to sleep until late. Anyway it is the way it is at the moment. I sleep long. I would like to sleep less but somehow I got stuck.
Anyway I went to the gym today which is a good point for me as I broke out of the laziness, excuses and procrastination. Well... there is the point that I decided to stop workout at the gym is because of the intensity at work and then I was also involved with other projects. So I have a justifiable reason for it but at the same time I noticed the element of procrastination and excuses when the break prolonged itself over 3-4 weeks period.
What else ?
It is getting late and I still have meditation to do. I wanted to do it earlier but there was noise on the terrace coming from my neighbours and so I decided to do it later.
What else ?
My project with the courses got stuck a little. The person that was supposed to help me with organization is too busy with other things. And I want to catch up with all other pending tasks before I move on to the next. Thus I allow myself to postpone the courses for later.
COMMENTS
---