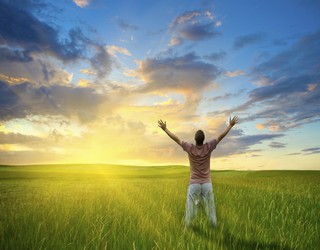 I am catching up with posting online my articles.

I am not into celebrating any Christmas, New Year etc. and so I did not do anything different yesterday. And today was for me also like any other days. I had a client and then I did some work with the computer and then I did some of my things.
Apart from this I was a but struggling with the energetical hangover. I spent a lot of time on the computer in the last couple of days and I felt it today. The best would be for me to go to the nature but I had this appointment around midday and later it was getting colder. So I stayed at home. But I did a good meditation and this helped me a lot to balance this energy in my body. So the symptoms almost gone away after the meditation. I realise that nature is very helpful in dealing with this issue but then finding out the way to do it on my own is very important.
I did more exercises at home today. And tomorrow I will try to go to the gym. It is enough of this laziness and procrastination.
What else ?
Hmm... that is all for today. It is getting late and I want to get some rest after I have done quite a lot things on the computer today.
COMMENTS
---